Want to surf in the sitting room, catch-up in the kitchen or browse in bed, Net1 Multiroom WiFi has you covered.
Super Fast 5GHz WiFi coverage throughout your house. If you have any WiFi black spots, simply order more nodes to extend the coverage.
Great value from only £5.99 per month extra (plus one off setup fee). For the price of a meal in a fast food chain, you could have everyone in your house covered with Super Fast WiFi.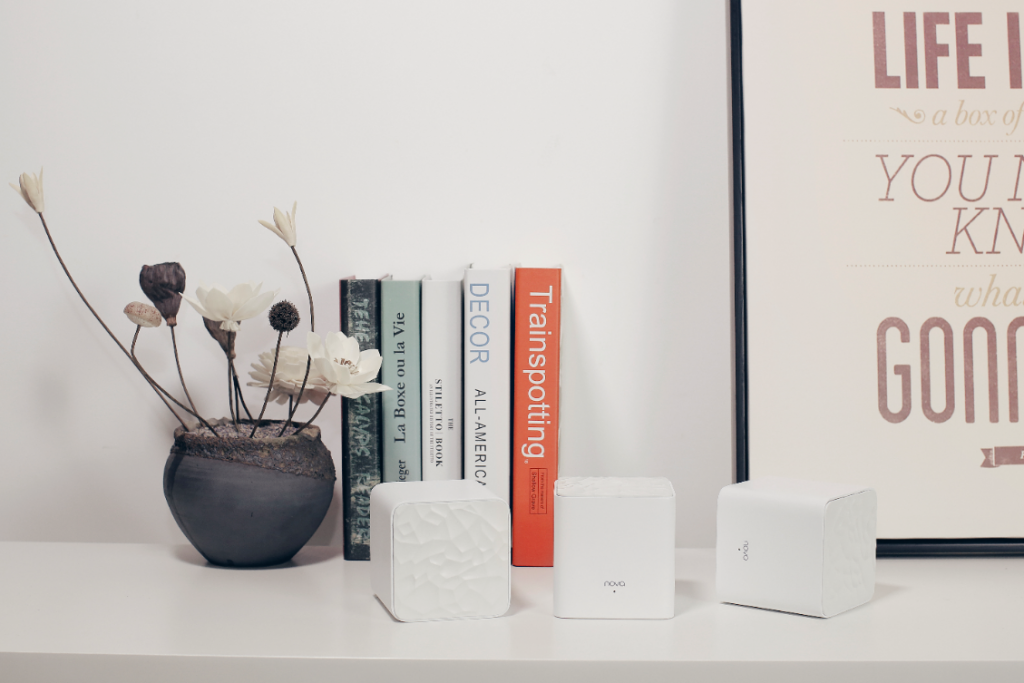 How it works
Net1 Multiroom WiFi uses MESH technology to link all the node(s) providing one seamless WiFi network throughout your house. So long as the node can see back to the main node/router you can have Super Fast WiFi throughout your coverage area.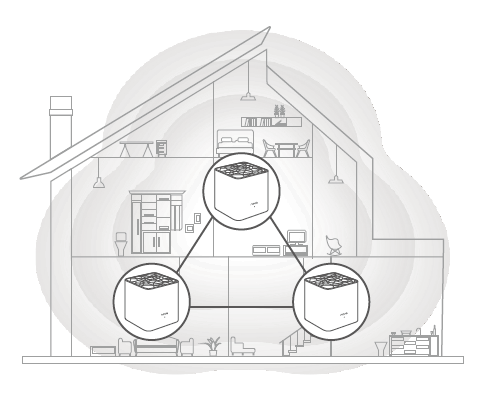 To order simply fill in this form and our sales team will contact you to make the necessary arrangements